INDUSTRY KNOWLEDGE

Converge knows construction! We come from the industry and have many years of experience providing contractors financial and accounting solutions that reduce risk and improve profits. We come to Converge as high performers from to contractors and have the "real world" experience to face any challenge. When you combine deep industry knowledge with deep, practical knowledge of accounting systems the result is dramatic improvements in the ROI of your systems.
VIEWPOINT KNOWLEDGE
Since 2015 Converge has partnered with Viewpoint to bring the highest level of Vista implementation, optimization and data conversion services. Our team has used Vista in the "real world" for decades and can help your organization realize its full potential as a solution. We have worked with contractors to improve workflows, unlock efficiencies and train their teams to dramatically increase performance.
TECHNICAL KNOWLEDGE

Converge has one of the largest team of developers in the industry, over 20 on staff! The power of expert technical resources is in the knowledge of Viewpoint and other system's data and functionality. We have written custom applications, from location-aware time capture apps to full web-based platforms. All leverage the power of Viewpoint solutions and can help your business gain competitive advantage and improve profitability.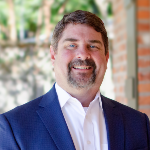 Marcel Lemoine
Founder And President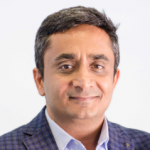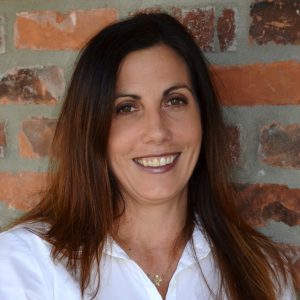 Jana Brooks
Financial Reporting and Accounting, Compliance and ERP Consultant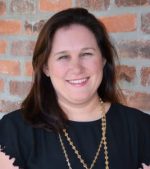 Anne Marie Bradford
ERP consultant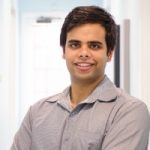 Prayush Pokharel
Database and Development Guru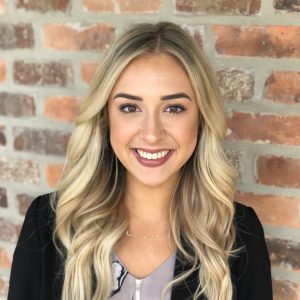 Stevie Wheeler
FPA Software, Financial Reporting, Accounting and ERP consultant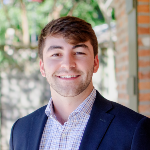 James Berrigan
Financial Analyst
CALL US, WE LIKE TO HELP
The first step is to get to know each other a little better. We have helped so many contractors overcome challenges that they were frustrated by without realizing that many times there is a simple solution. Give us a call, we would love to help you be more successful!
225-757-1856, ext. 1